Tap Holding
Tap Holding is one of the leading European trading companies on the DIY/craft market with the brands Rico Design, idee. creativemarkt and Wolle Rödel.
In 1974 Franz Jacoby founded Tap Tapisserie Service in Brakel Westphalia. Since then both the company and the DIY/craft market has gone through many changes, but the most important founding value remains: the enthusiastic creation of innovative concepts and DIY-products in the in-house design studio. The company's products are spread across the whole world because of good relationships of many years' standing with customers and employees.
Tap Holding stands for sustainable growth, innovation and inspiring DIY/craft products with fantastic design.
The Headquarters of Tap Holding has been designed and built under the stewardship of David Chipperfield Achitects Berlin and was finished 2019. This project unifies tradition and modernity and creates an environment, where innovation and good design can unfold.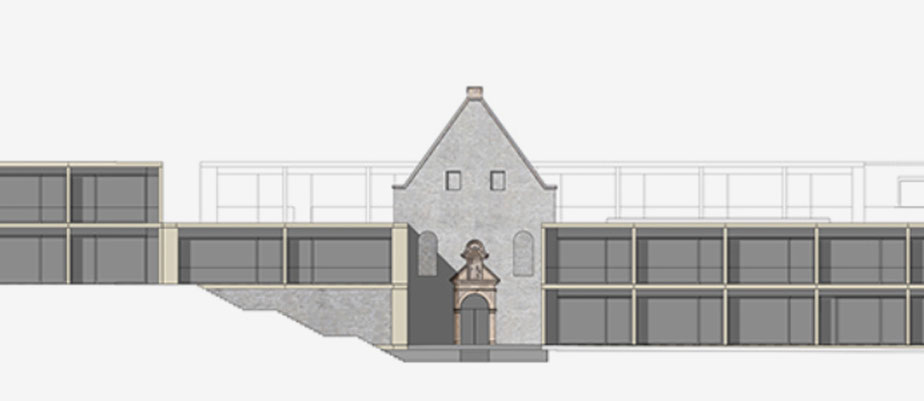 HeadquarterS Paderborn
The Headquarters of Tap Holding in Paderborn has been designed by the internationally renowned David Chipperfield Architect Group. The building connects an old monastery from the baroque period with a modern office complex.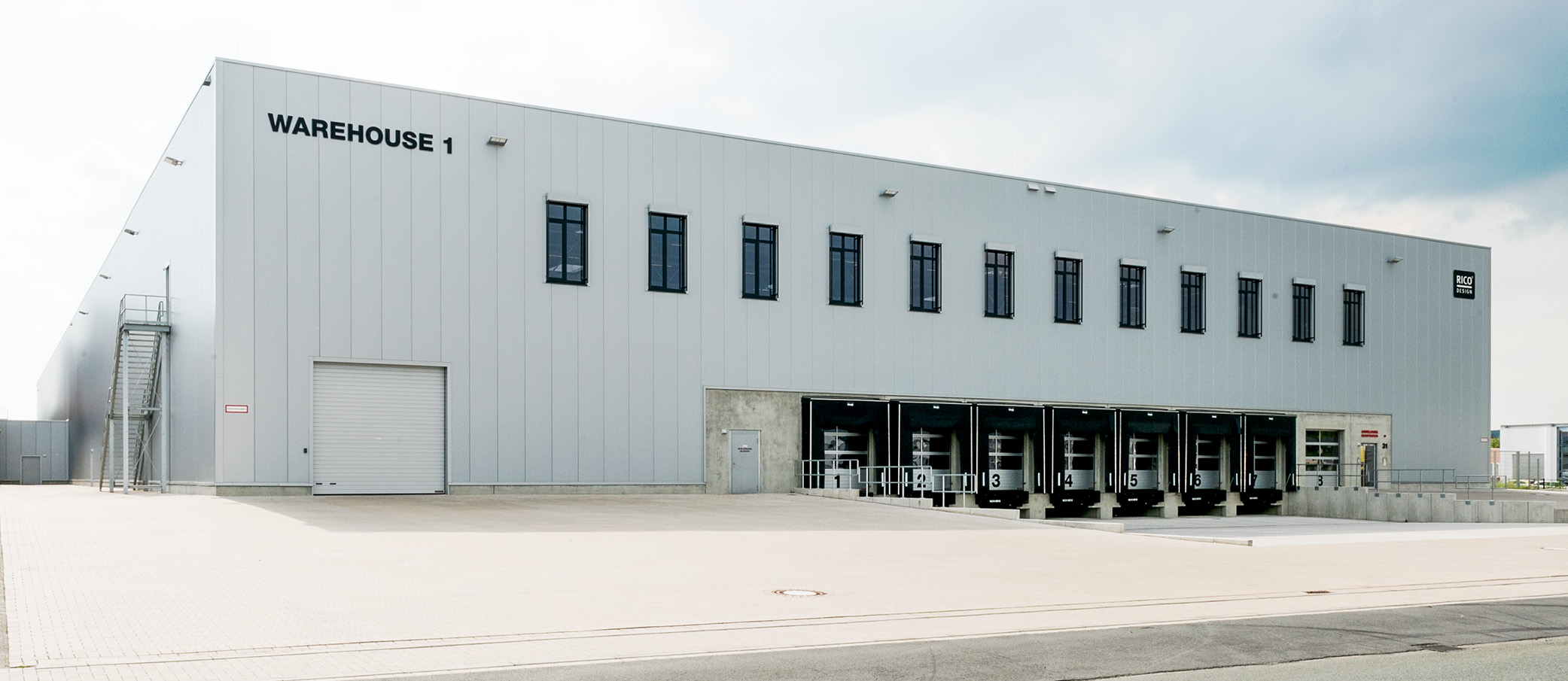 LogistiCS
Retailers and end consumers all around the world are supplied by the logistics centres in Brakel and Bärenstein. Many committed logistic colleagues deal with all orders with great care and diligence.