Wolle Rödel is the leading provider in the handcraft sector in Germany. Knitting, crochet,
embroidery and sewing is available in 70 stand-alone/concession concepts at idee. creativmarkt.
You find everything for hand knitting, crochet and handicraft projects as well as a qualified
technical support from the dedicated Wolle Rödel team.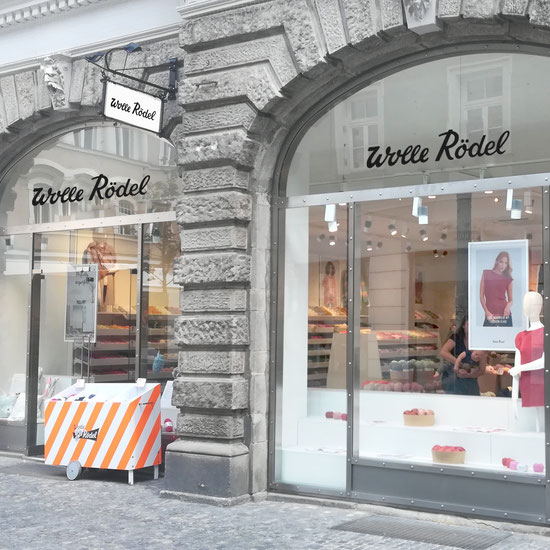 / Stores
In addition to the 25 Wolle Rödel stores you can also find Wolle Rödel as a concession in many idee. creativemarkt stores.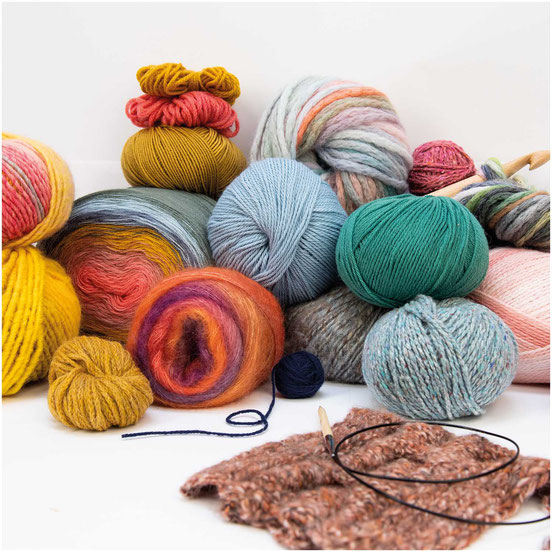 / ASSORTMENT
Hand knitting yarns made of cotton, merino, alpaca and many more fibers are the heart of Wolle Rödel. With an extended choice of accessories, there is also crochet hooks, different kinds of knitting needles, patterns, fabrics and embroidery kits as well as haberdashery.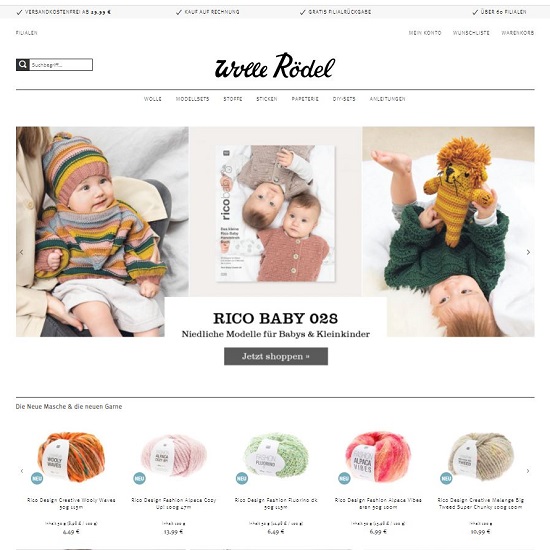 /ONLINE SHOP
The online shop offers the entire assortment of Wolle Rödel with fantastic inspirational content and numerous patterns free of charge.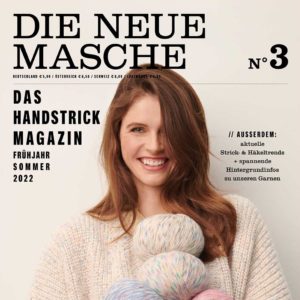 / Die neue Masche
The Wolle Rödel magazine Die Neue Masche is published every year in fall/winter and spring/summer as free of charge customer magazine. With the affordable pattern booklet customers can put projects into action.